Journalism Education Association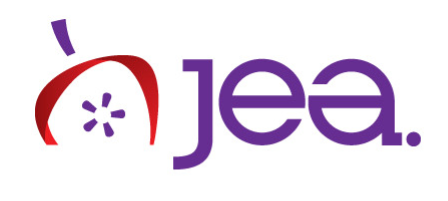 The Open School of Journalism is an institutional member of the Journalism Education association.
The JEA has more than 2,500 members and is one of the largest organization of its kind. Members have access to information and publications regarding the latest trends and techniques being used to teach and train journalists. The JEA also provides a wide variety of seminars and training sessions directed towards high school journalism teachers. The JEA views these programs as vital to assuring that high school seniors interested in pursuing a career in journalism are given the educational tools needed to qualify for top journalism colleges. Finally, the organization offers a certification program for educators and helps develop journalism curriculum throughout the country.
Visit the JEA here.